Message from the Director of the Center for Japanese Language Education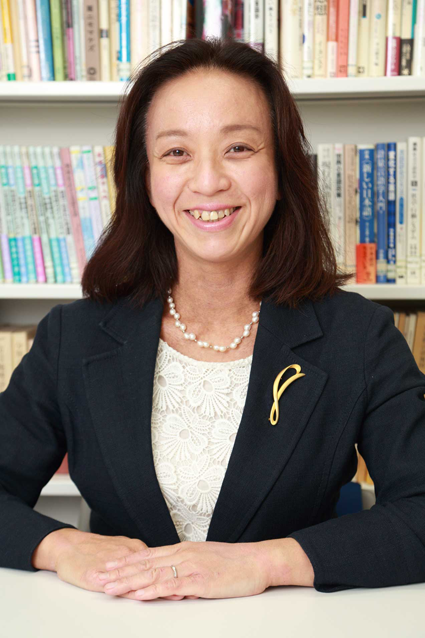 Rikkyo University has begun moving toward globalization. One of our efforts in this direction is to increase opportunities for Rikkyo University students to study at overseas academic institutions and broaden their horizons. Another effort is to bring more international students to Rikkyo University's campuses. The activities of Rikkyo's Center for Japanese Language Education (CJLE) contribute to these moves by focusing on Japanese language education and support programs for international students studying here.

First of all, CJLE wishes international students to take full advantage of their time spent studying at Rikkyo University. We hope that you will improve your Japanese language skills, actively immerse yourselves in the Japanese language world, such as university classes or contact with Japanese students, and thrive here. That's why we have gone beyond the usual pattern of presenting factual knowledge and requiring students to understand and complete a certain curriculum, and instead have created a Japanese language education program that capitalizes on your presence in Japan and enables you to improve your Japanese until you can use the language correctly and fluently. To that end, we offer nine levels of Japanese, for everyone from absolute beginners to those who have already passed Level N1, the highest level of the Japanese Language Proficiency Test. In addition, we provide content-based courses from the beginner levels.

Support for Japanese language education outside of class includes the Rikkyo Kanji Certificate Examination and the Rikkyo University Japanese Speech Contest for International Students. International and Japanese students work together to create this annual Speech Contest, so it becomes an opportunity for both groups to learn from each other. Our Japanese Language Support Desk, which advises students who are having trouble writing reports and academic papers, has received high marks.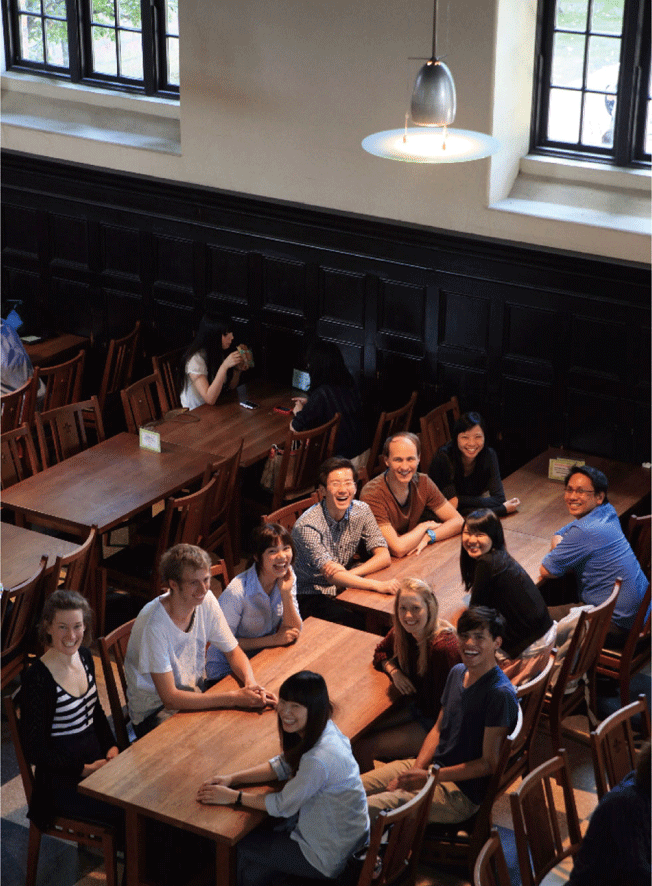 In addition, we offer special Japanese language programs for undergraduate colleges and graduate schools that are accepting international students. One is the program for students in the Master of International Business Program offered by the Graduate School of Business, which started in April 2013.

Since opening in April 2011, the CJLE has concentrated on supporting Japanese language education for international students and has made many finely tuned efforts and first steps in bringing about internationalization on the university's campuses, so that international students and Japanese students can both become aware of the value of their own language and culture, and deepen their understanding of each other.
I hope that you will help and support us in these endeavors.

Chika Maruyama, Ph.D.
Director, Center for Japanese Language Education